WOW! Buy One Get TWO F-R-E-E Yankee Candles!
December 6, 2017 - Deals, Online Shopping
Awesome! For a limited time only Yankee Candle is offering Buy 1 Get TWO Free on their medium size candles. Use promo code
TWOMED
at checkout for discount.
It's only fair to share...
Follow me on social media
This post may contain affiliate links. Click
here
to read our disclosure policy.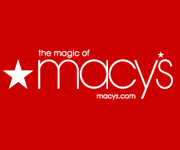 Leave a comment
YOU MIGHT ALSO LIKE THESE