Women's Lace Boot Cuffs only $2.35 shipped! TOO CUTE!
November 28, 2017 - Amazon, Deals
How cute are these?! Womens Stretch Lace Boot Leg Cuffs Soft Laced Boot Socks only $1.35 plus $1 shipping making these only $2.35 shipped! Available in 12 different colors.
It's only fair to share...
Follow me on social media
This post may contain affiliate links. Click
here
to read our disclosure policy.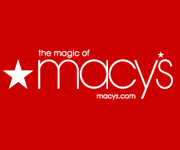 Leave a comment
YOU MIGHT ALSO LIKE THESE