Score Bath and Body Works Hand Soaps for as low as $2 each!
December 3, 2017 - Bath and Body Works, Deals, Online Shopping
Stock up on Bath and Body Works hand soaps at their lowest available price ever! They are on sale for $3 each right now, valid in store and online. We also have a high value $10 off of a $30 purchase promo code coupon available.
Buy 10, use promo code WRAPPEDUP, bringing total down to $20 for 10 making them only $2 each! Enjoy!
It's only fair to share...
Follow me on social media
This post may contain affiliate links. Click
here
to read our disclosure policy.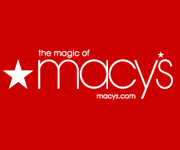 Leave a comment
YOU MIGHT ALSO LIKE THESE