SAVE EVEN MORE – Walmart Pickup Discount!
December 6, 2017 - Deals, Walmart
Have you heard of Walmart pickup discount? Walmart offers a discount on certain items if you pickup in store and many times this can be a super cheap discount.
Click
HERE
to view this weeks discount deals.
It's only fair to share...
Follow me on social media
This post may contain affiliate links. Click
here
to read our disclosure policy.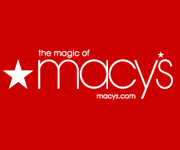 Leave a comment
YOU MIGHT ALSO LIKE THESE