RUNNN! Yankee Candle glitch! 5 candles for the price of ONE!
RUNNN! Big glitch going on right now at Yankee Candle. Small tumbler candles are normally $15.99 EACH but when you add them to your cart they are changing to $5 each (limit 5) Use promo code 20EXTRA for 20% off your order plus you can stack TWTY25 which saves an additional 20% off!!
5 candles for only $16 = 5 for the price of ONE! WOW!
It's only fair to share...
Follow me on social media
This post may contain affiliate links. Click
here
to read our disclosure policy.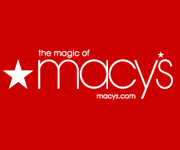 Leave a comment
YOU MIGHT ALSO LIKE THESE