Pokemon Cards as low as $.49!! WOW!
November 30, 2017 - Deals, Online Shopping
Check this out! Gamestop has Pokemon trading cards for ridiculously low prices today! Some as low as $.49 but they are selling out fast! They also have combo packs for $.99!
It's only fair to share...
Follow me on social media
This post may contain affiliate links. Click
here
to read our disclosure policy.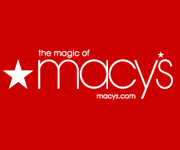 Leave a comment
YOU MIGHT ALSO LIKE THESE