NEW MONTH = NEW Printable Coupons = BIG Savings!!
December 1, 2017 - Coupons, Coupons.com, Deals
December is finally here! A new month means new
printable coupons
available on
Coupons.com.
There are some great brand spankin' new
coupons
available for printing. Check them all out
HERE.
It's only fair to share...
Follow me on social media
This post may contain affiliate links. Click
here
to read our disclosure policy.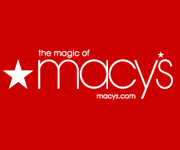 Leave a comment
YOU MIGHT ALSO LIKE THESE