Mainstays Cookie Sheets only 88 cents!
December 6, 2017 - Deals, Walmart
Check this out! Mainstays 13.2" x 9.2" Cookie Pan for only 88 cents when you pick up in store. Walmart offers great deals on multiple items when you choose in store pick up.
It's only fair to share...
Follow me on social media
This post may contain affiliate links. Click
here
to read our disclosure policy.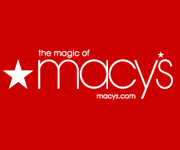 Leave a comment
YOU MIGHT ALSO LIKE THESE