Libby's Veggies only .29 cents each!!
December 2, 2017 - Coupons, Deals, Walmart
Grab this RARE
printable coupon
available here and score Libby's canned veggies for only $.29 each at Walmart.
It's only fair to share...
Follow me on social media
This post may contain affiliate links. Click
here
to read our disclosure policy.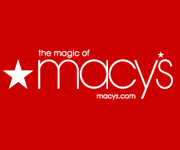 Leave a comment
YOU MIGHT ALSO LIKE THESE