GOOOOO! Fingerlings BACK IN STOCK!
November 28, 2017 - Best Buy, Deals
The monkeys strike again! Fingerlings sold by WowWee are in stock right now at Best Buy with free shipping too!! We know they do not last long so don't wait! Good luck!
CLICK HERE!
It's only fair to share...
Follow me on social media
This post may contain affiliate links. Click
here
to read our disclosure policy.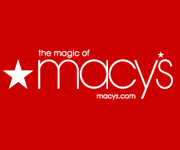 Leave a comment
YOU MIGHT ALSO LIKE THESE