Freebie Friday at Kroger!
December 1, 2017 - Deals, Freebies, Kroger
It's Friday and Kroger shoppers know what that means! Freebie Friday, baby! Download today's freebie to your card and receive ONE (1) FREE Jell-O Simply Good Instant Gelatin or Pudding Mix, any variety. (3-3.9oz) absolutely FREE! You do not have to redeem it today just simply download to your account. Enjoy!
It's only fair to share...
Follow me on social media
This post may contain affiliate links. Click
here
to read our disclosure policy.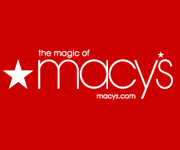 Leave a comment
YOU MIGHT ALSO LIKE THESE