FREE Personalized Video from Santa!
December 3, 2017 - Deals, Freebies
Make Christmas more real for your children and head over here and create a FREE Personalized Video Message from Santa! This is an awesome way to keep the magic of Christmas alive for kids and is so much fun!
Basic video is FREE but you can pay for extras.
Click
here
to start creating yours!
It's only fair to share...
Follow me on social media
This post may contain affiliate links. Click
here
to read our disclosure policy.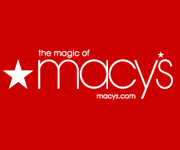 Leave a comment
YOU MIGHT ALSO LIKE THESE