FREE Garnier Face Mask!
December 3, 2017 - Deals, Freebies
Hurry! While supplies last get yourself a free Garnier Face Mask sample. C
lick
HERE
and click the black toolbar at the bottom that says "Get a Free Sheet Mask" fill out your info and in 6-8 weeks your freebie sample will be delivered. Enjoy!
It's only fair to share...
Follow me on social media
This post may contain affiliate links. Click
here
to read our disclosure policy.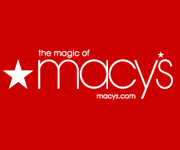 Leave a comment
YOU MIGHT ALSO LIKE THESE