FREE Cat Litter? Yes please!
November 28, 2017 - Deals, Freebies, Rebates
Who wants some
FREE
Cat Litter? Arm & Hammer is offering a
FREE
box of Arm & Hammer Slide Cat Litter (14-19 lbs) purchase at
ANY
store. Simply submit the Mail In Rebate form found HERE and they will refund you the full amount of your purchase, valid through 12/31.
Enjoy!
It's only fair to share...
Follow me on social media
This post may contain affiliate links. Click
here
to read our disclosure policy.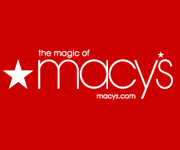 Leave a comment
YOU MIGHT ALSO LIKE THESE