FREE Aveeno Sample Box – Limited Time Only!
December 4, 2017 - Amazon, Deals, Freebies
For a limited time only you can get this Aveeno Sample Box 100% F-R-E-E! Purchase it at it's listing price of $7.99 and get a $7.99 credit toward future purchase of select Aveeno products. Awesome!
It's only fair to share...
Follow me on social media
This post may contain affiliate links. Click
here
to read our disclosure policy.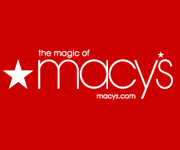 Leave a comment
YOU MIGHT ALSO LIKE THESE