BIC Mechanical Pencils ONLY 32 cents each!!
December 6, 2017 - Amazon, Deals
Do you have kids in school who are constantly losing their pencils? Here is a nice deal right now for BIC 40-Pack Xtra Sparkle Mechanical Pencil, 0.7mm, #1 Selling Mechanical Pencil for only $12 with free shipping for Amazon Prime members. That comes out to only 32 cents each!!
It's only fair to share...
Follow me on social media
This post may contain affiliate links. Click
here
to read our disclosure policy.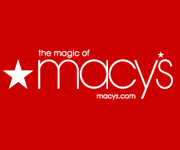 Leave a comment
YOU MIGHT ALSO LIKE THESE