Bath and Body Works Semi Annual Sale – GET READY!
December 6, 2017 - Bath and Body Works
Mark your calendar and get super excited for this highly anticipated Bath & Body Works Semi-Annual Sale because it is set to start for Tuesday, December 26th! This is a great time to stock up on all your favorites with prices slashed up to 75% off both in-store and online. Of course coupons will be available to score even better deals! Get ready!!
It's only fair to share...
Follow me on social media
This post may contain affiliate links. Click
here
to read our disclosure policy.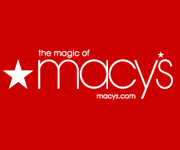 Leave a comment
YOU MIGHT ALSO LIKE THESE