30% off coupon to Starbucks!
December 2, 2017 - Coupons, Deals
Through December 3rd, be sure to hop on over here and enter your phone number to score a mobile coupon good for 30% off Your In-store Purchase at Starbucks! Use this coupon on drinks, food, coffee, mugs and more.
***Note that this offer excludes Refill Tumblers, gift cards and Starbucks Card Activation's.
It's only fair to share...
Follow me on social media
This post may contain affiliate links. Click
here
to read our disclosure policy.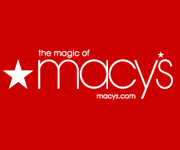 Leave a comment
YOU MIGHT ALSO LIKE THESE