$2/1 All Laundry Detergent Printable – NO SIZE Restriction!!
December 4, 2017 - Coupons, Coupons.com, Printable Coupons
Wow! Hurry and print this BIG FAT and RARE printable coupon for All Laundry detergent with NO SIZE RESTRICTION! Talk about awesome! This printable can possibly score you FREE or super cheap detergent when paired with the correct sale.
Don't miss out! Click
HERE
to print. You can print 2 per device.
It's only fair to share...
Follow me on social media
This post may contain affiliate links. Click
here
to read our disclosure policy.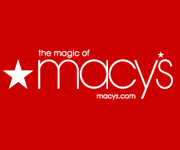 Leave a comment
YOU MIGHT ALSO LIKE THESE