10 Days of Deals at RedBox!
December 2, 2017 - Coupons, Deals
Through 12/10, text DEALS to 727272, to score daily deals straight through text. Limit 1 promo per day.
For more information click
here.
Enjoy!
It's only fair to share...
Follow me on social media
This post may contain affiliate links. Click
here
to read our disclosure policy.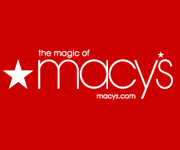 Leave a comment
YOU MIGHT ALSO LIKE THESE